---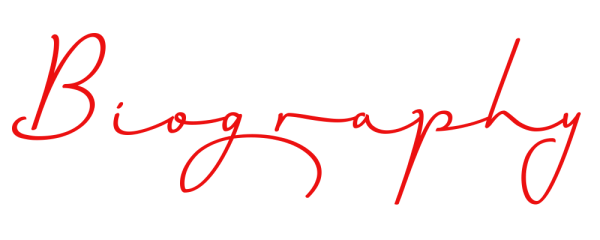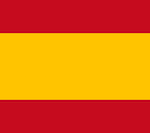 Ir a Biografía en español
Ángeles Reiné
Director & Screenwriter
Ángeles Reiné was born in Cádiz and studied in 1992 at The London Film School. Several of her short films from this academic period won awards at different festivals and upon completing her studies, she was fortunate enough to work as an assistant with renowned filmmakers such as Tony Pierce-Roberts and Julian Doyle.
In 1995, it was advertising that offered her the opportunity to start working as a director when she was signed by Tesauro Spain. During that period, she directed over 200 commercials for companies like Coca Cola, Movistar, BBVA, Evax, etc … working with production companies such as Lee Fims, Cuatro Cabezas Films and Oxigeno, among others and obtaining awards at festivals such as San Sebastián, FIAP (Iberoamerican), AD (Italy), the New York Film Festival and the Chicago Film Festival.
In 2008, she began working on television as Project Director for the prime time Tv series "Doctor Mateo" on Antena 3 channel, and as Creative Director in "Un Golpe de Suerte" on Tele 5 channel.
In 2010, she moved to Los Angeles where she wrote, produced and directed the shorts "Way of Love" and "Ready to Talk", which received numerous awards at various festivals. She also wrote the feature film scripts "Children of the Clouds" and "Breathe" which were finalists for the Sundance Institute's script laboratory.
In 2014, she wrote the comedy script "So my Grandma's a lesbian" and the plot for an animated film ¨The Talking Trees ¨, to which, over the following few years, can be added the feature film scripts ("Trip to Swan", "Trapped", "Anger", "We are not alone" and "Alma"), and a Tv series "The Moon Valley".
She is currently working as director on a commissioned project "Los Héroes del Barrio", which is to be filmed in the winter of 2020, while awaiting the premiere in cinemas of her directorial debut with the feature film ¨So my Grandma's a lesbian", filmed in Lanzarote in February 2019 and released the same year at the Valladolid film festival.