Client: Salir del Ropero
Services: Guión y Dirección
In Spanish cinemas on September 11th and worldwide on Netflix the following year under the title "So My Grandma's a Lesbian".
"Salir del Ropero" is a movie centred around complex individuals from the same family, that over time has kept them apart from each other, and even from themselves. However with the unstable situation of the grandmother's gay wedding, they start to open up and became more vulnerable. A story about everyone having the right to do whatever they want and not do what is expected of them. A family comedy where the conflict and different aspects of love find their way through this time of the whole family being together.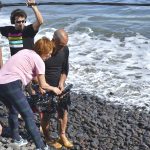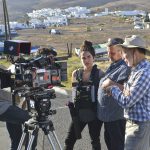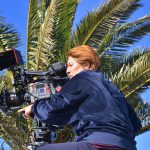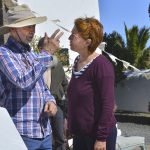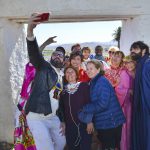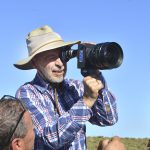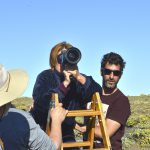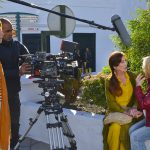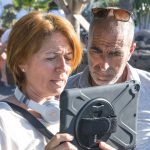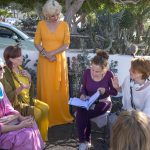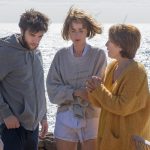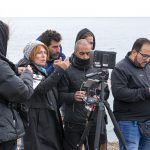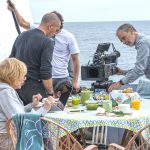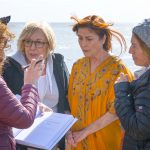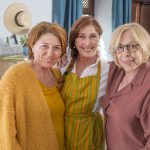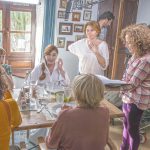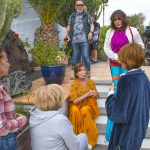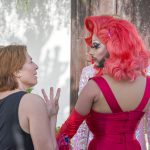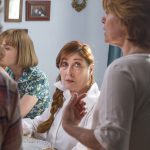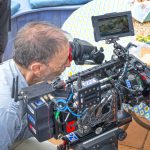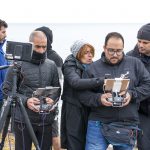 https://www.fotogramas.es/noticias-cine/a26284421/rodaje-salir-del-ropero-veronica-forque-rosa-maria-sarda-ingrid-garcia-jonsson-david-verdaguer/
http://www.sensacine.com/peliculas/pelicula-270663/
Salir del ropero, Verónica Forqué y Rosa Mª Sardá se casan en una película sobre el amor LGTB en la tercera edad
Comienza el rodaje en Lanzarote de "Salir del Ropero", ópera prima de Ángeles Reiné